Media Training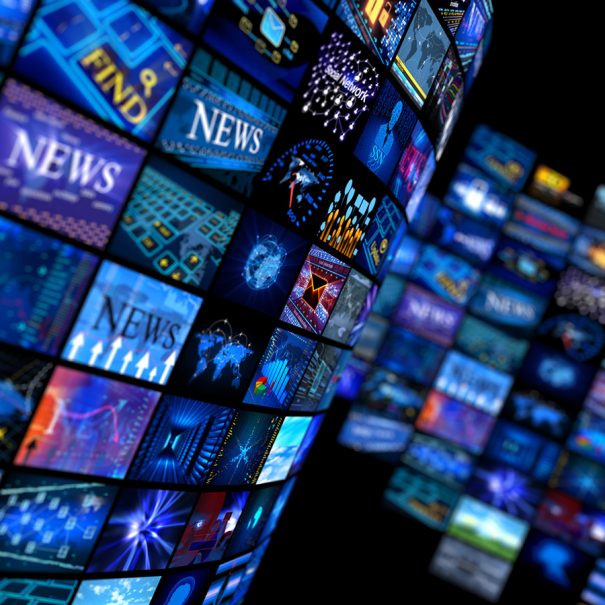 Our media training sessions prepare our clients for interviews with traditional print, radio and broadcast TV media. These sessions combine skills instruction, on-camera mock interview exercises, and detailed trainer feedback. With these tools, our clients learn how to take advantage of media interviews to further their organization's business objectives.
During these sessions, we teach our clients to:
Develop powerful, media-friendly messages
Control media interviews to drive those messages, even in response to difficult and unanticipated questions;
Get to the point by delivering concise and memorable responses
Use the power of storytelling to better connect with and motivate their audiences
Refine their body language and voice to increase interest, attention span, and retention.
Every participant leaves these sessions with an acute awareness of their communication strengths, areas for improvement, and the tools to hone their new skills.
Listen to Dan Broden on a recent podcast discussing his work training executives on how best to navigate the press and the changing media landscape.