Dan Broden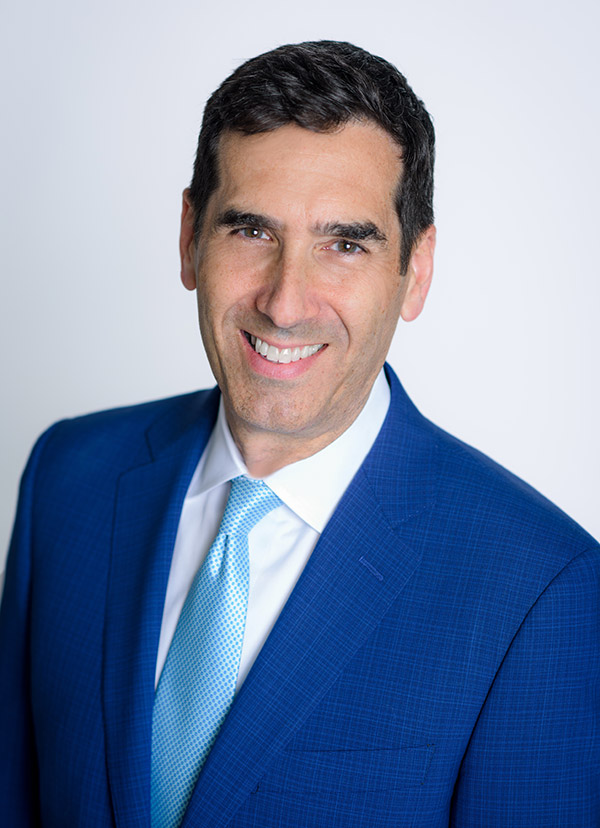 Founder and president of Broden Communications, Dan Broden is an attorney and a former national television anchor and correspondent.
With over 20 years of experience coaching executives from a diverse array of companies, Dan counsels his clients on the art of persuasive communication.
Dan has trained well over 100 CEOs and hundreds of C-suite executives from such diverse clients as Clorox, Marriott, NASCAR, Alcoa, Bristol-Myers Squibb, Prudential, Burt's Bees, Bombardier, Dominion Energy, ESPN, Capital One, Morgan Stanley, and the WNBA. He has also coached scores of physicians and attorneys, as well as a variety of entertainers and athletes, including Duchess Sarah Ferguson, Dick Clark, Walt Frazier, Henry Winkler, Danica Patrick, Amar'e Stoudemire, Kris Jenner, Devin Hester, Mia Hamm, Lauren Bacall, Keith Hernandez, Deborah Norville and Michael Strahan.
In addition to cities throughout the U.S., Dan has conducted training sessions in Switzerland, France, Ireland, Germany, Mexico, Canada, Korea, Australia, and Austria.
Dan also lectures on communications skills, most recently at George Washington University Law School, Columbia University, Rutgers University, and the Mount Sinai Medical Center.
Before establishing Broden Communications, Dan headed up the Communications Training Network at Ketchum, one of the world's leading public relations agencies. He joined Ketchum in 2001, following an eight-year career in television.
Dan spent seven years at Court TV as a news anchor, trial commentator, show host, correspondent, and producer. Dan covered high-profile legal stories including the Clinton Presidential Impeachment trial, both Oklahoma City bombing trials, the JonBenet Ramsey murder investigation, the O.J. Simpson criminal and civil trials, and the first Bosnian war crimes trial in The Hague, Netherlands. After Court TV, Dan became Co-Executive Producer and fill-in host of the nationally syndicated program The People's Court.
Before attending law school, Dan taught English to executives in Japan.
Dan earned his B.A. from Brown University and his law degree from The George Washington University Law School. He is fluent in Spanish.